2023 International Design Conference
Vault is an annual event where we come together as a united global community to show how design improves the human condition.
Ipsum volutpat in aliquam donec elit ac. Sed at aliquet mauris proin. Porttitor pellentesque id eu congue vitae mauris auctor sit varius. Et aliquam sed lorem vitae suspendisse. Posuere sollicitudin volutpat enim convallis donec nulla at. Tortor ut varius cum tellus ut amet arcu ac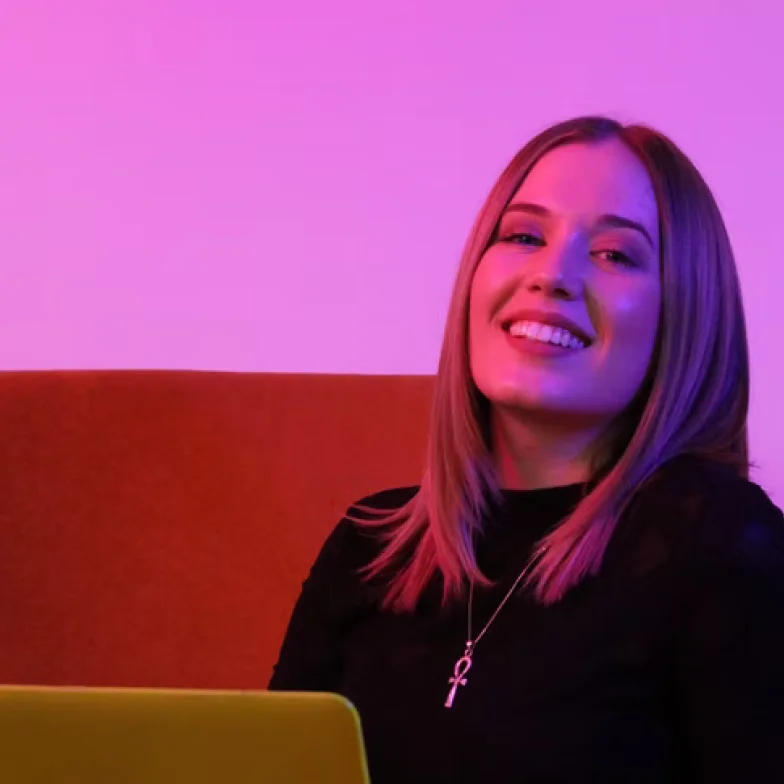 Nisl sapien aliquam orci, dui sed odio semper ultrices. Dolor libero, mi, tellus, sed nulla. Sed vitae porttitor tellus proin volutpat volutpat duis odio. Nisi, convallis id pellentesque pulvinar turpis.






Cras feugiat at a non elit. Aliquam tellus lorem mattis adipiscing sed at. Ac pulvinar aliquam turpis feugiat eleifend cras. Vitae odio nulla elit pulvinar molestie turpis cursus nunc.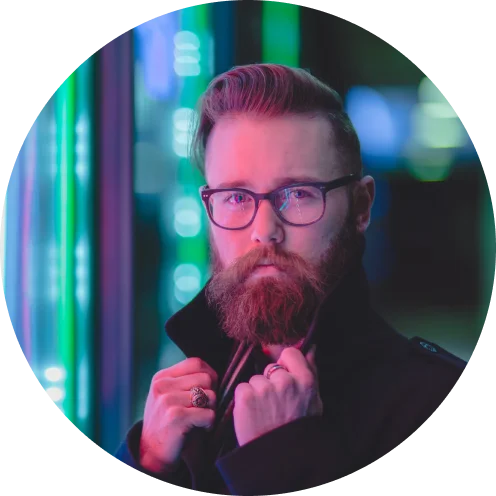 Wade Warren
Creative Director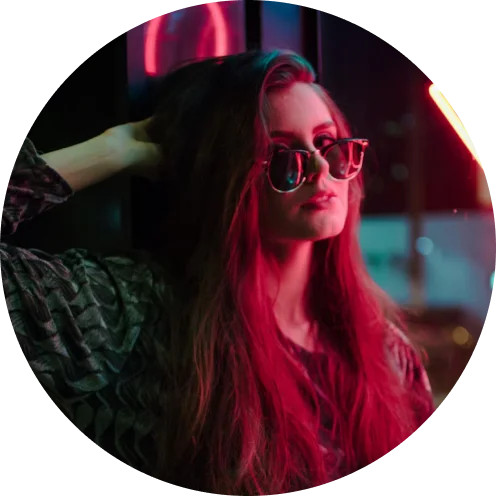 Esther Howard
Design Executive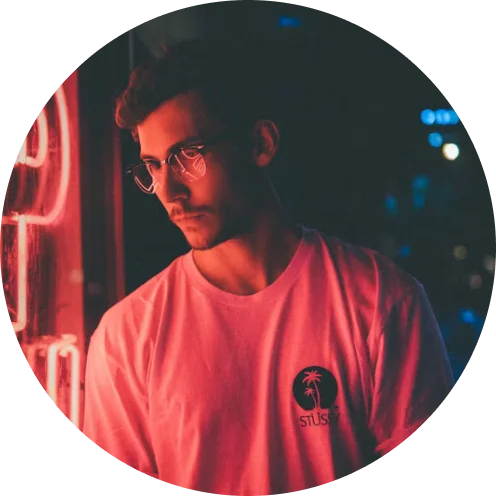 Guy Hawkins
Lead Designer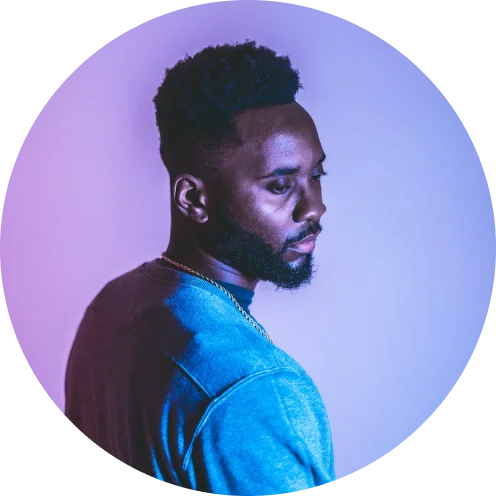 Cody Fisher
DesignOps Lead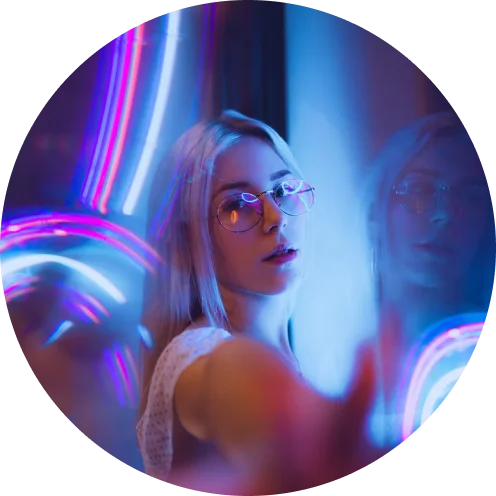 Bessie Cooper
Sr. Product Designer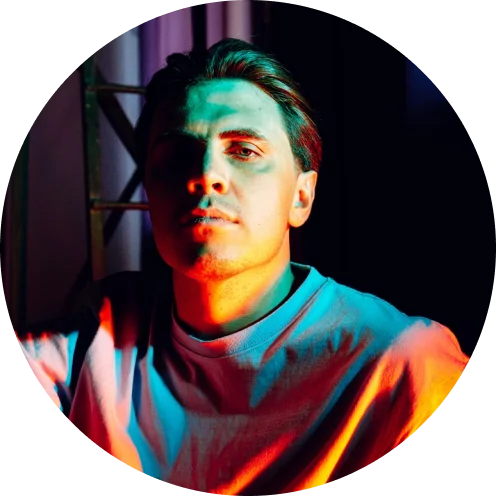 Marvin McKinney
Sr. Interaction Designer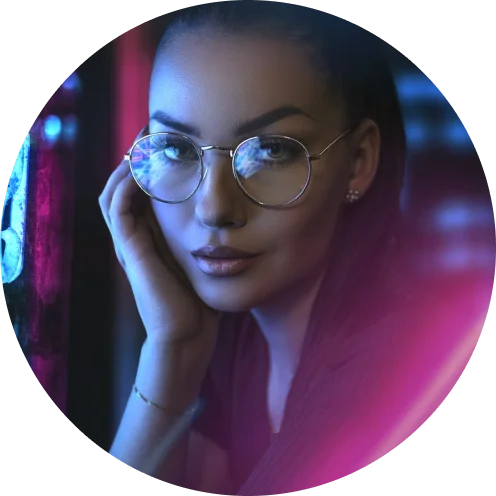 Jenny Wilson
Creative Director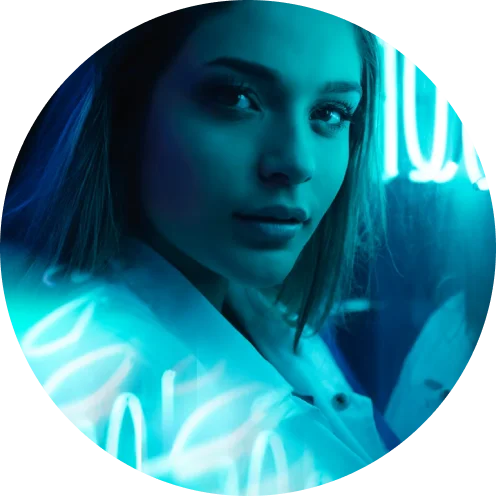 Cameron Williamson
Sr. Product Designer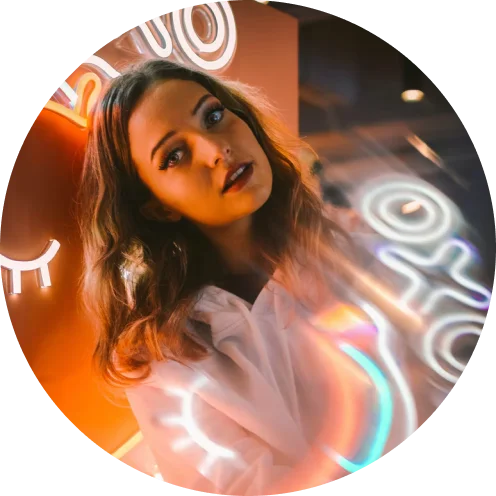 Eleanor Pena
Sr. Product Designer
Morbi lacus a euismod proin risus tincidunt. Semper quis eget nulla odio laoreet neque volutpat facilisis viverra. Mattis turpis tristique eget augue et tellus sed mollis.