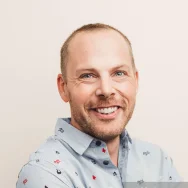 Building digital products, brands & expereince
Transform ideas into dynamic and database driven websites. Build and design beautiful web projects.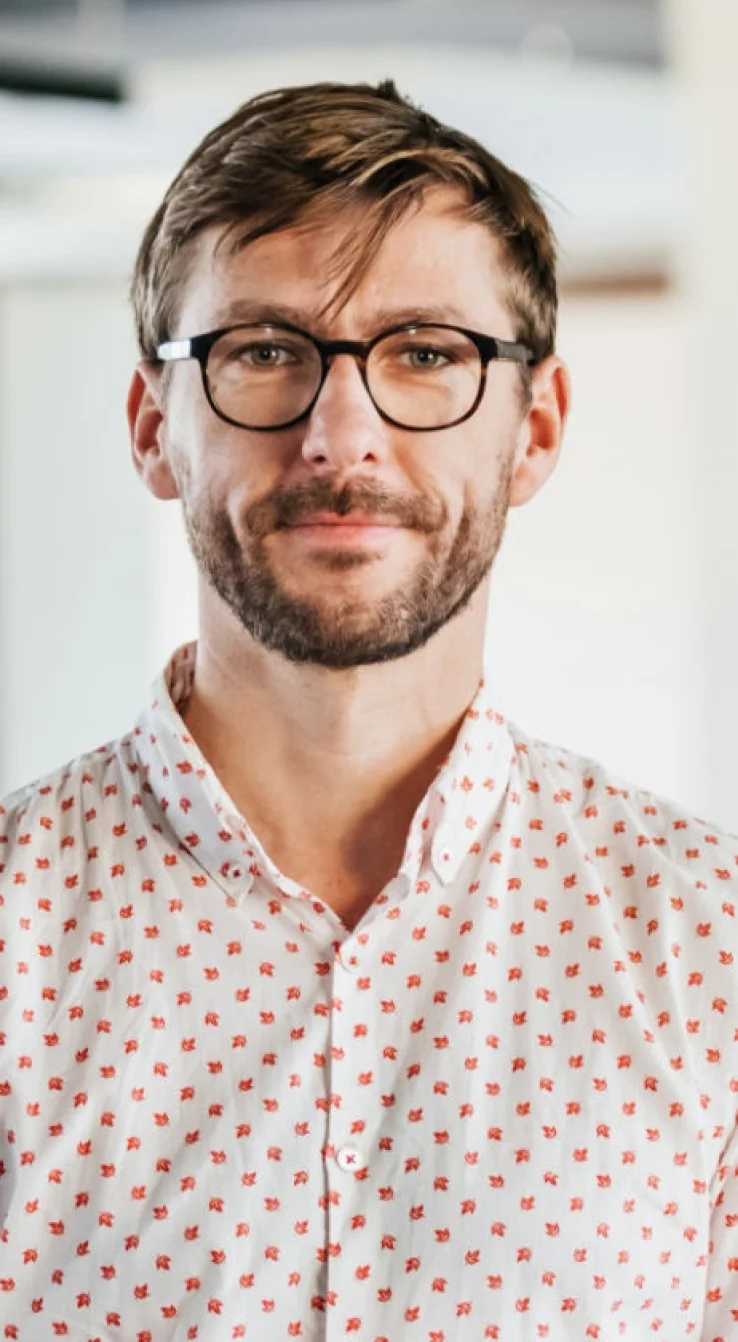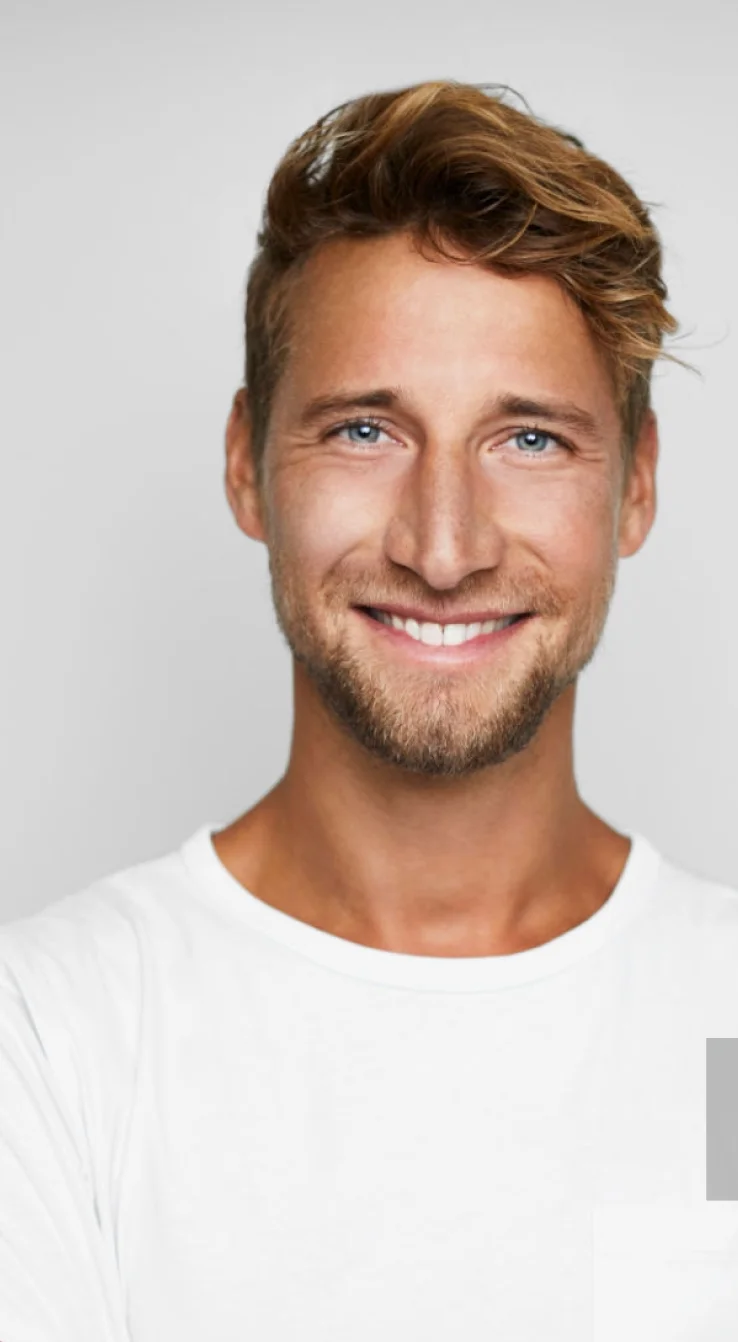 Years Experience in field
Inciddun ut labore et do magna exrat enim ad mim venam.
Bachelor Degree of design.
University of Boston, USA

Latin derived from Cicero's 1st-century BC text De Finibus Bonor et Malorum print.
The passage experienced a surgu popularity during the ios when Letraset used it on their lor bonord dry-transfer sheets & again during the sample.
From its medieval origins digital print everything there is know about ubiquitous lorem ip surgue cicer elit.



Growing up in poverty, children face tough challenges.