Reach a healthy lifestyle with the best trainers
Tempus diam blandit tellus ante tempor varius massa quisque ut. Ac scelerisque id iaculis felis sit. Cras pharetra sit donec bibendum nulla facilisi tempus, scelerisque senectus.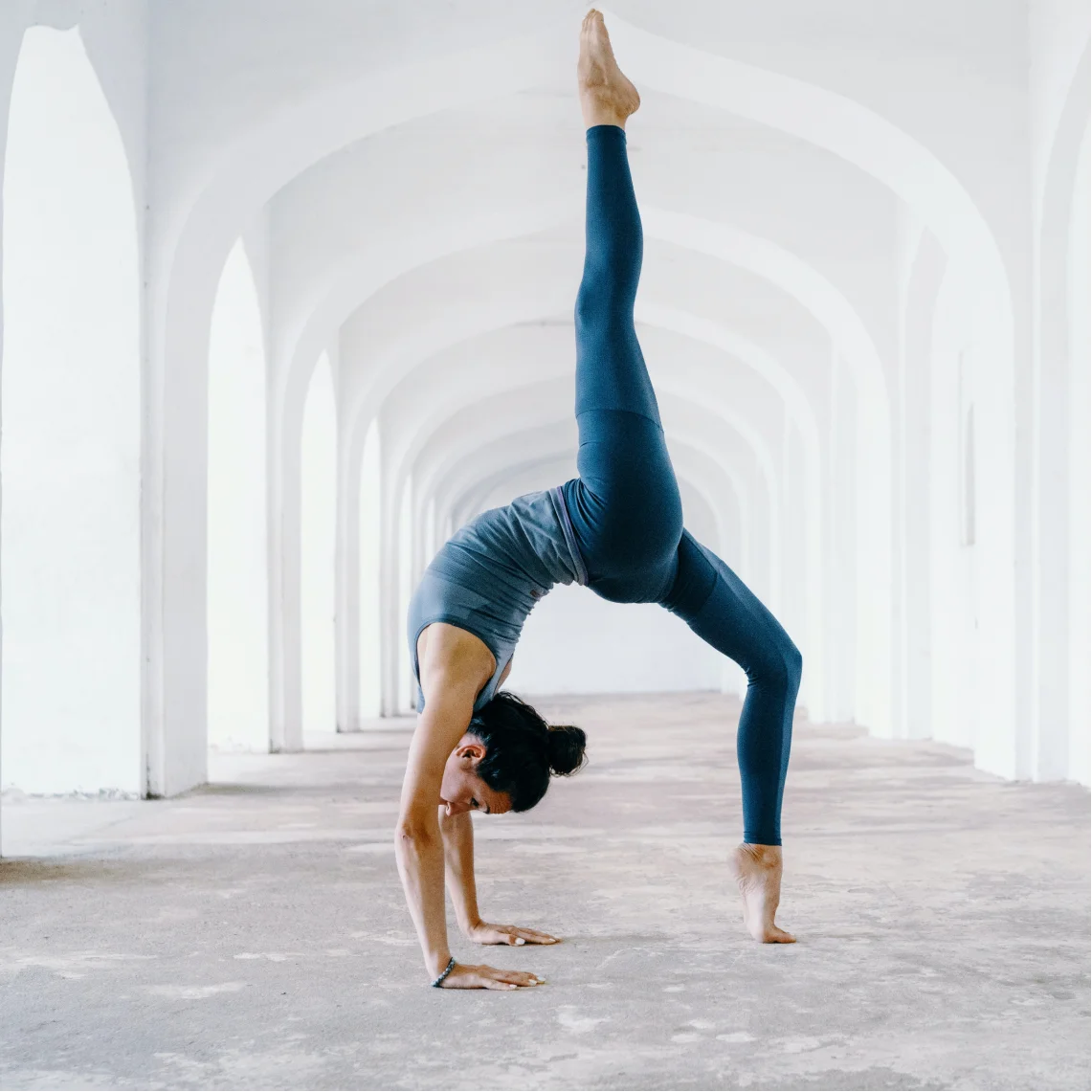 Leo blandit iaculis posuere eu tempor scelerisque. Sodales in sodales gravida feugiat malesuada est lacus, duis. Massa nam tempor nec nunc nisl, at ut vitae aliquam. Hendrerit nullam cursus vitae sed. Urna vitae tellus.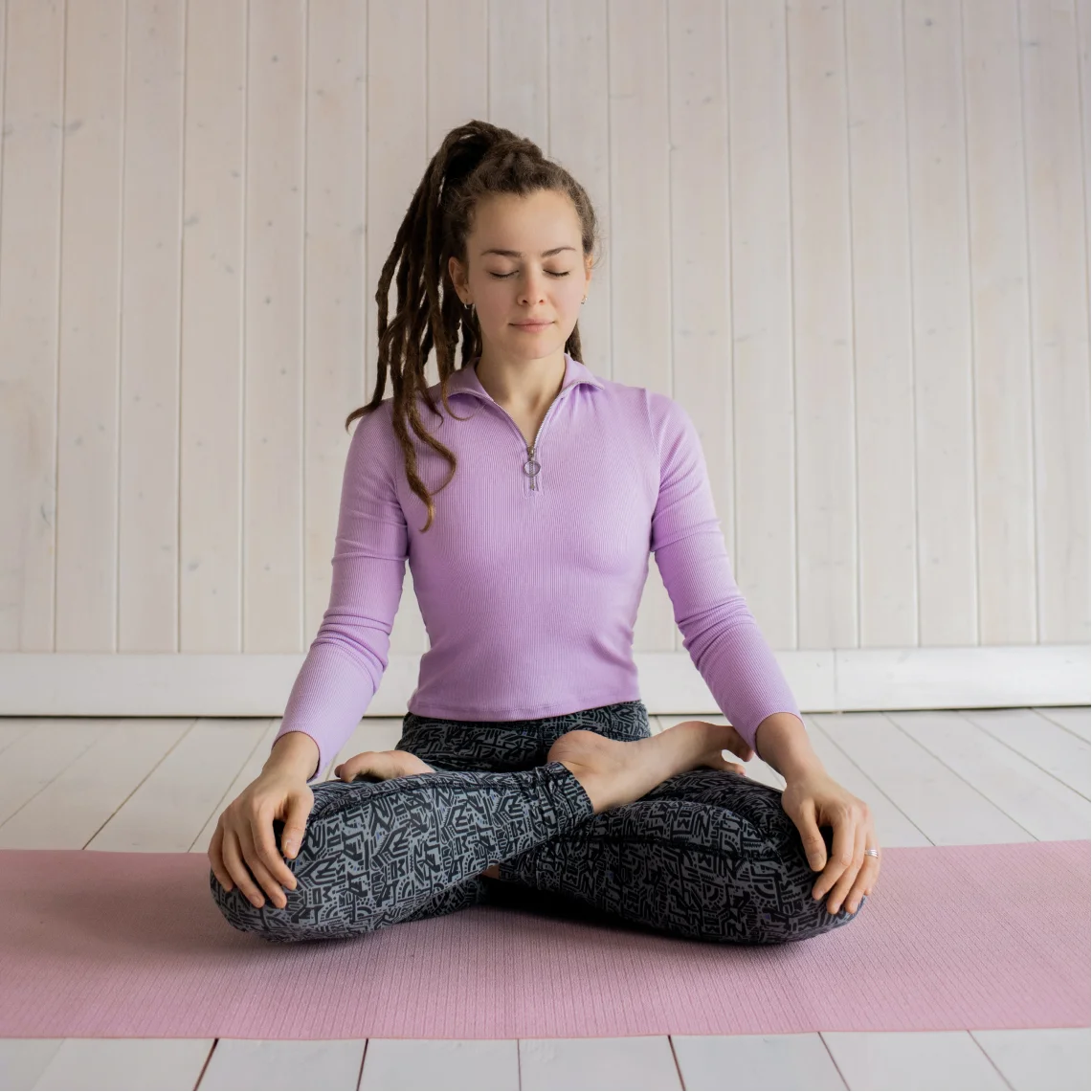 Find classes that matches your needs.
Eros, gravida morbi sed at habitant nulla et vestibulum fringilla. Lacus auctor faucibus facilisi cras magna diam facilisi. Dolor, arcu nisi arcu, fusce eget placerat. Dapibus a purus ullamcorper at. Nunc.